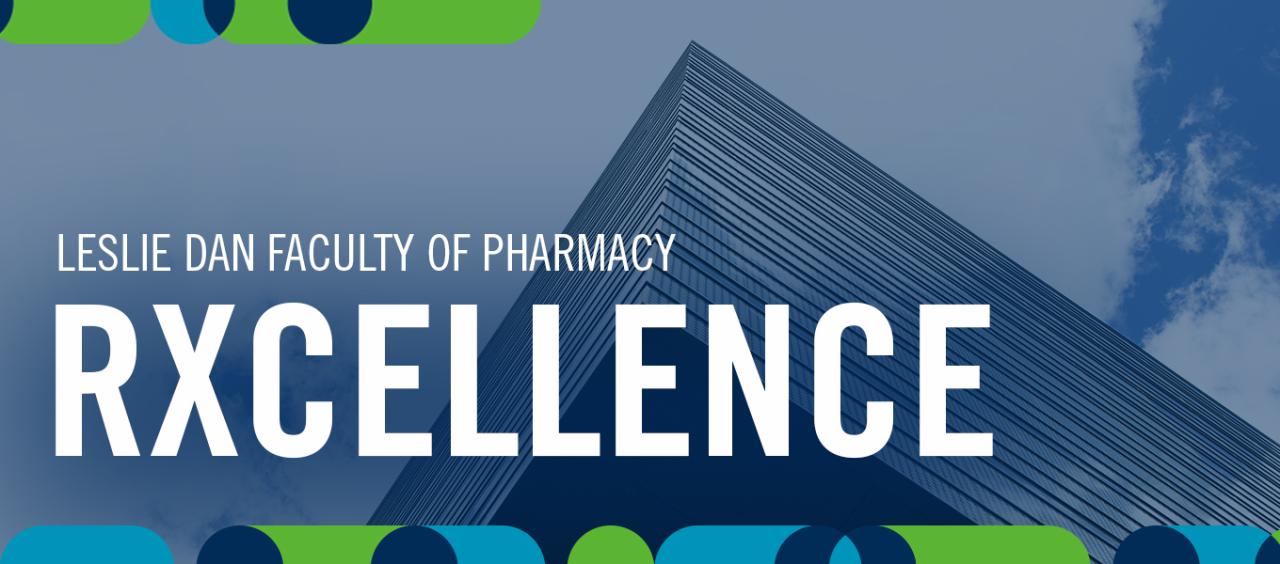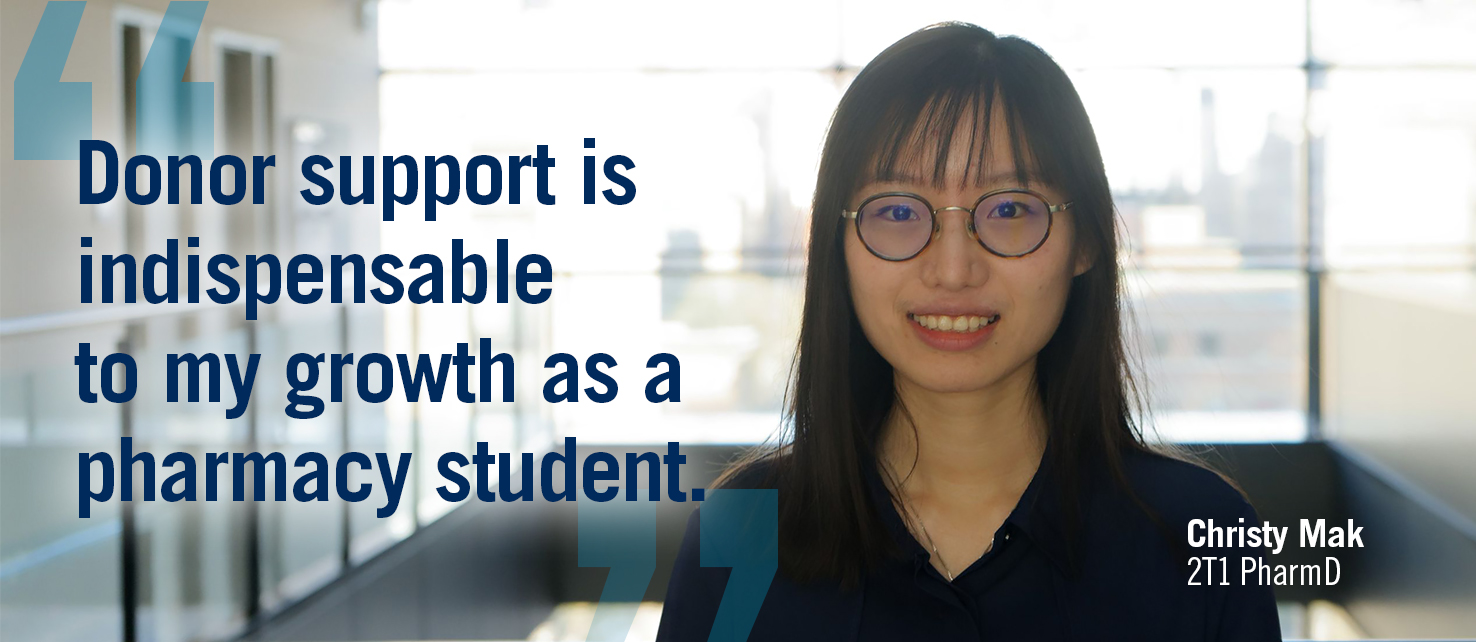 Giving Tuesday is November 30, 2021
Donor support enables students like Christy to have essential opportunities to partake in innovative programming, like the planning and development of the Discovery Pharmacy at the Leslie Dan Faculty of Pharmacy.

"The Discovery Pharmacy was my first time taking on a business-related project as a pharmacy student, during which I gained experience with strategic planning and project management. Because I am interested in owing my own pharmacy in the future, this work helped me to better understand the steps involved in opening a pharmacy."

It takes the support of alumni and donors like you to help us enhance our student experience, and advance research & education that ensures students like Christy have the opportunities necessary to develop an entrepreneurial skillset and innovate the pharmacy experience for Canadians.

This Giving Tuesday, consider making a donation to support cutting-edge initiatives like the Discovery Pharmacy and other innovative educational programs, ground-breaking research and vital student awards at the Leslie Dan Faculty of Pharmacy.

Discovery Pharmacy receives $250,000 start-up donation
A significant gift from the Jim Meekison and Carolyn Keystone Foundation is providing critical start-up funding for the Leslie Dan Faculty of Pharmacy's Discovery Pharmacy, which recently launched an incubator space on campus. The $250,000 donation will support the operating expenses of the pharmacy, including equipment and supplies, construction and professional services.

Focused ultrasound enhanced delivery of targeted antibody therapy to breast cancer that spread to the brain
Radiopharmaceutical drug developed at Leslie Dan Faculty of Pharmacy helps realize "breakthrough moment" enabling clinical researchers to determine if treatment can target brain metastases.
I'm Pharmacy Podcast Season 2: Lifecycle of a Drug
Season 2 of the 'I'm Pharmacy Podcast' explores the lifecycle of a drug with host Assistant Professor Mina Tadrous. From thought to therapeutic, the journey of a drug has more steps than you may think, and each of them is crucial to success.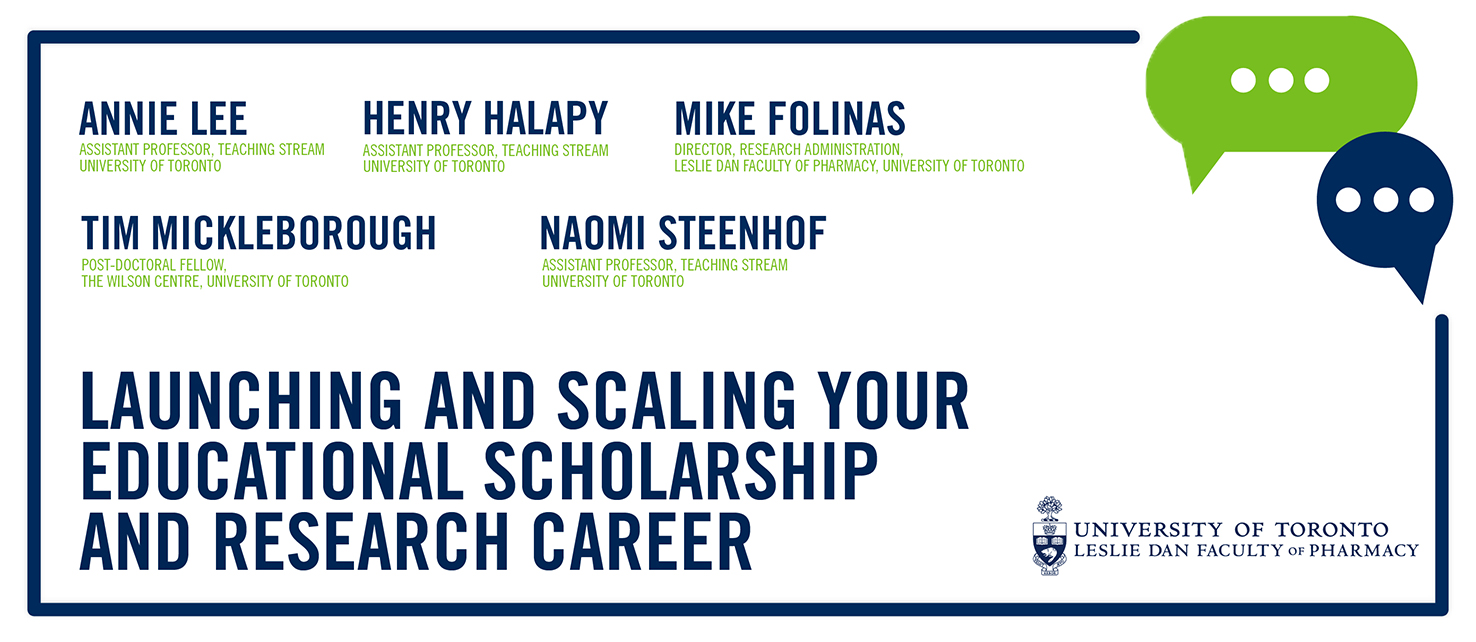 CPE Speaker Series: Launching and Scaling your Education Scholarship and Research Career
Join the Centre for Practice Excellence on Thursday, December 2 from 3:30pm to 5:00pm for their next series on 'Launching and Scaling your Education Scholarship and Research Career'. The focus of this discussion is to share best practices and lessons learned in educational research scholarship for early-stage professionals who are graduated or will soon graduate with a pharmacy degree.

The CPE hosts a monthly Speaker Series on critical issues impacting the future of health care and pharmacy. The Speaker Series is open to students and practitioners working in the field of pharmacy who seek to learn more about the three focus areas of the CPE: management education and training, transformational research, and best practice and innovation. For more information, please contact cpe.pharmacy@utoronto.ca.
Connect with Alumni on Social

As part of a network of over 10,400 alumni living and working all over the world, you are part of a community that is moving science and health! We invite you to join our pharmacy community on Facebook and LinkedIn. Click the link below to visit our Alumni & Donor page and stay connected.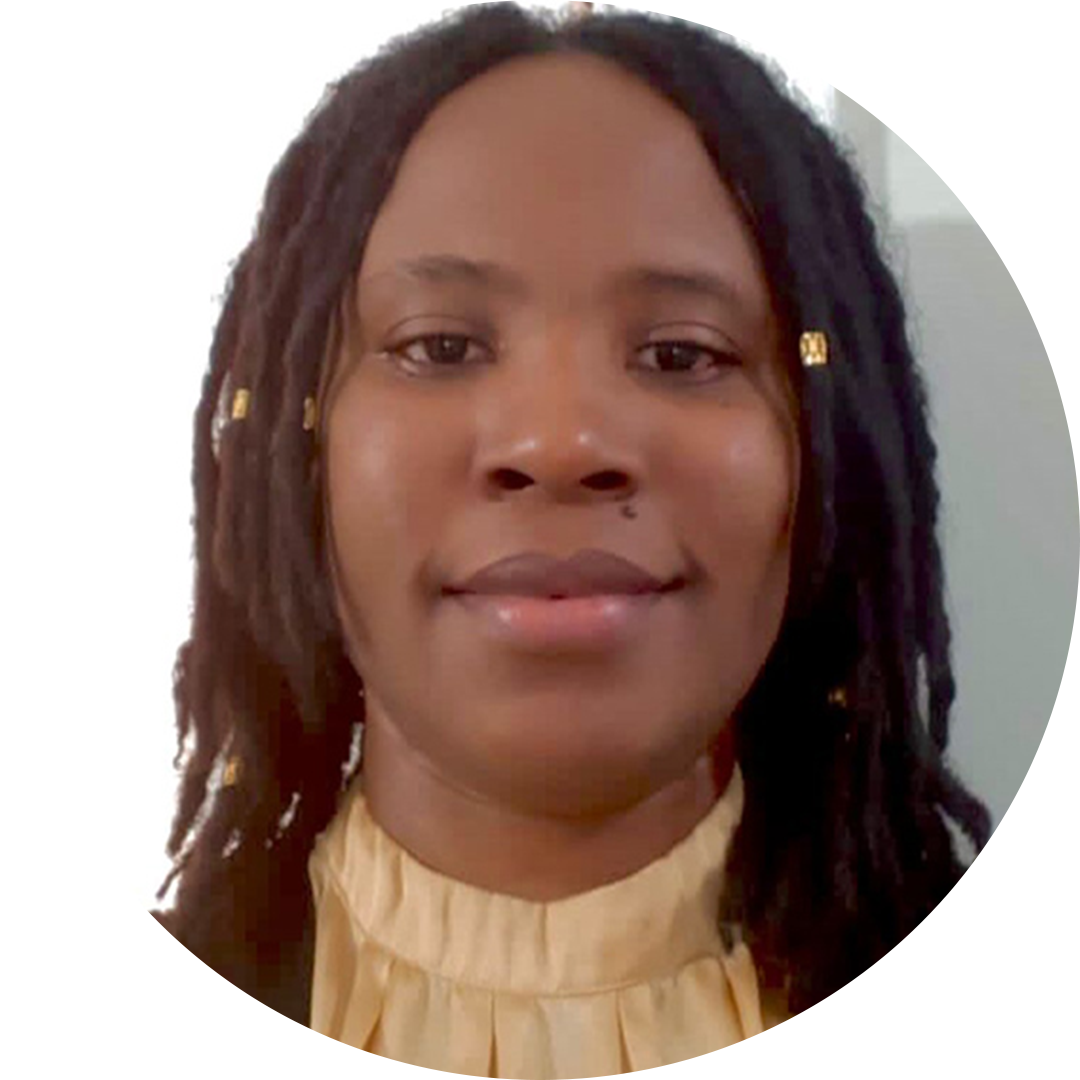 PharmD for Pharmacists grad support early-year students though mentoring
PharmD for Pharmacist graduate Kaydian Hedgin says volunteering, even while juggling a busy schedule, is important to for personal and professional development and acquiring a broader perspective.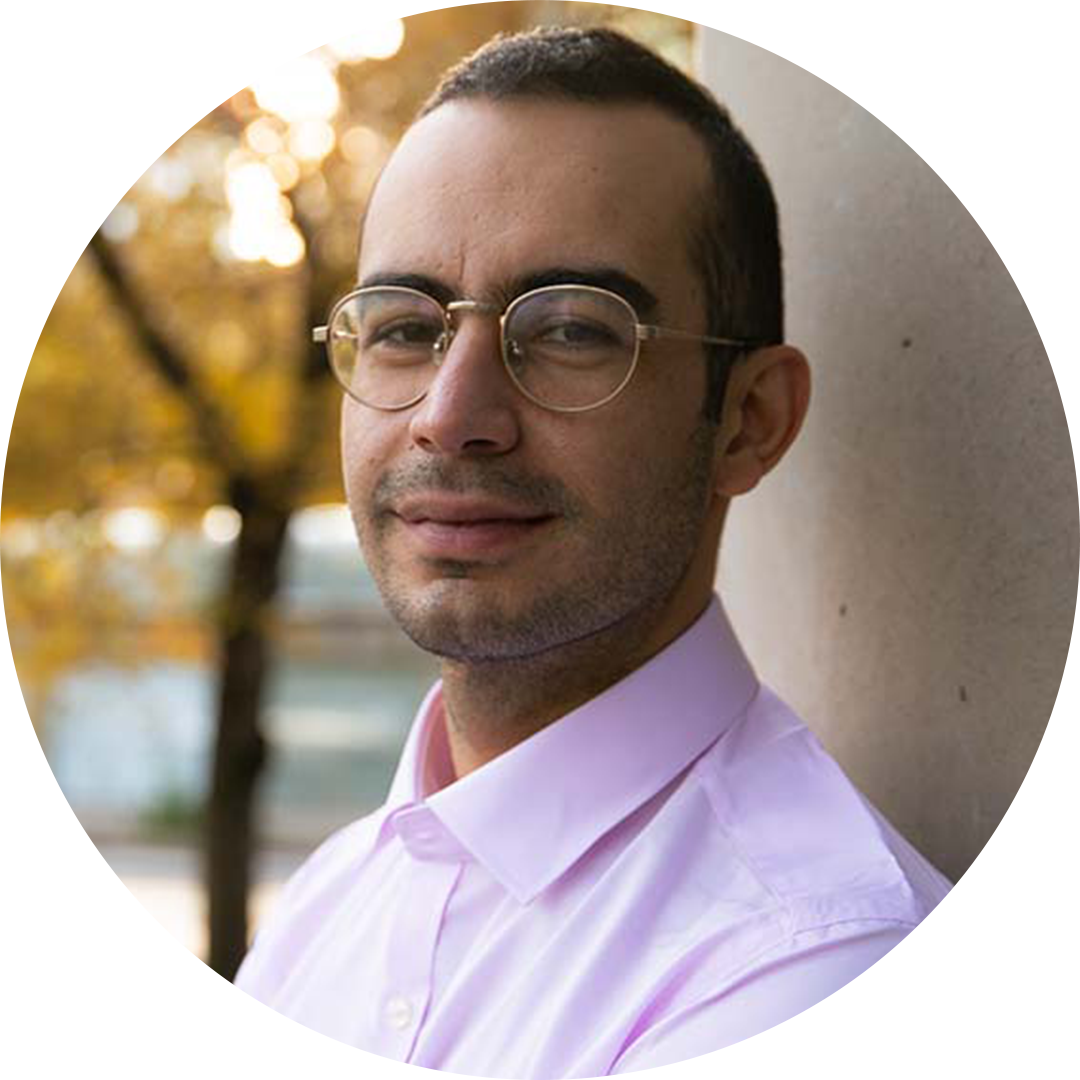 PharmSci grad finds many patients with alcohol use disorder not receiving recommended treatment
Recent PharmSci MSc graduate Nima Tourchian's research suggests need for interventions to support vulnerable populations.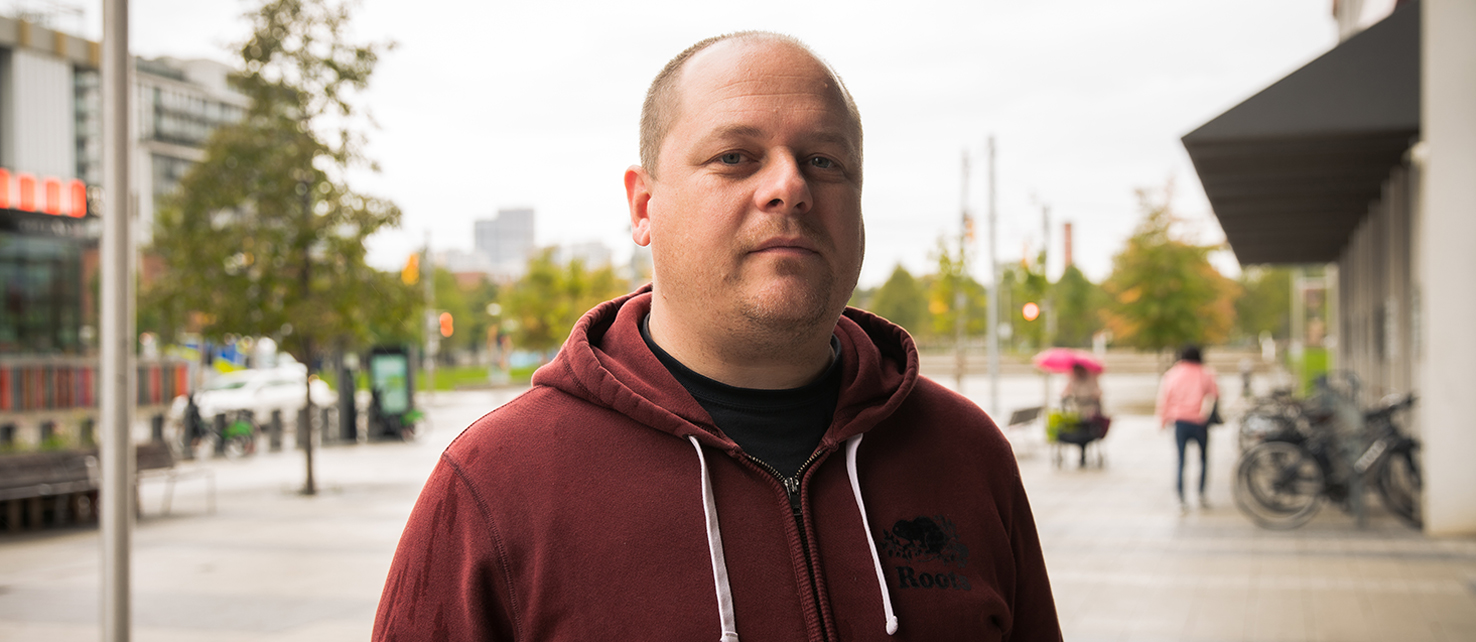 Supporting new scholarships for Black and Indigenous students an opportunity for action
Pharmacist, Adjunct Lecturer and Academic Co-Director of the International Pharmacy Graduate Program, Jon Hunchuck says cultural competency training adds greater richness to his approach to patient care.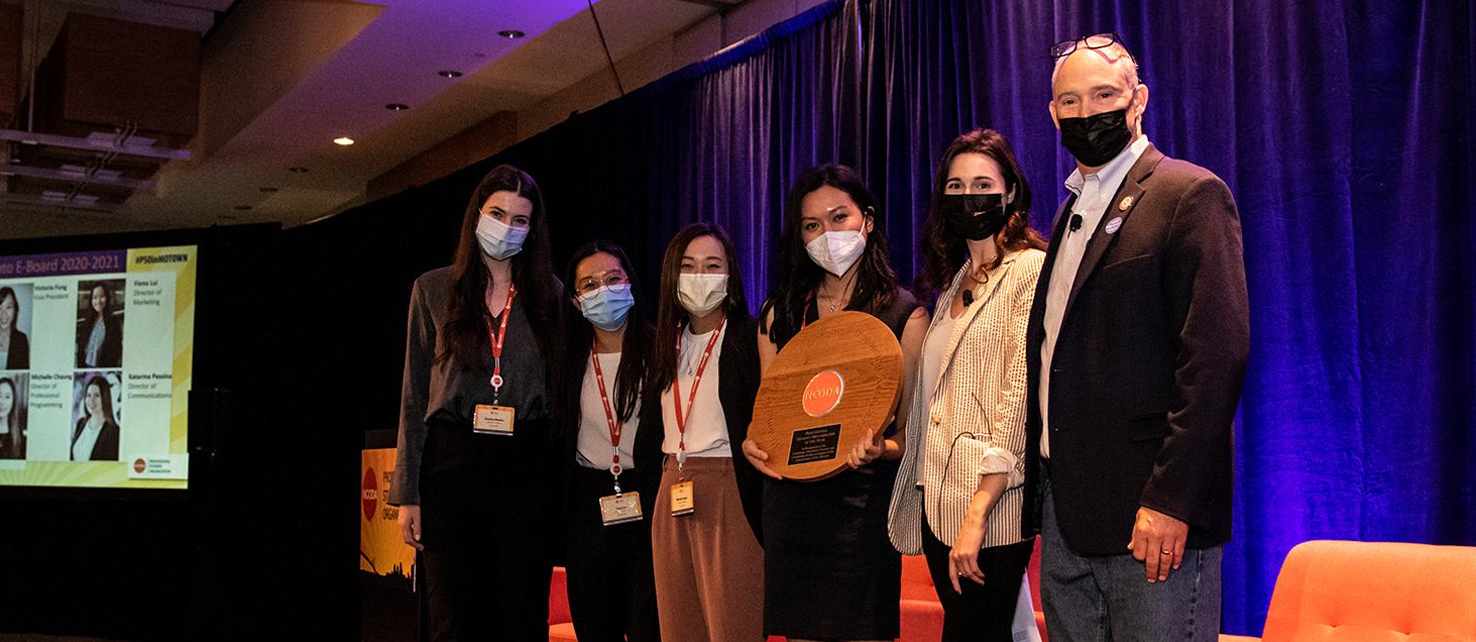 New Oncology Student Group Awarded Chapter of the Year
U of T Pharmacy students establish first international chapter of oncology dispensing association and win Chapter of the Year award.
Ask Me Anything - Leslie Dan Faculty of Pharmacy PharmD Students
Do you know anyone interested in pursuing Pharmacy? Four current Leslie Dan Faculty of Pharmacy PharmD students answer questions from prospective students in this Ask Me Anything video. Share the link below!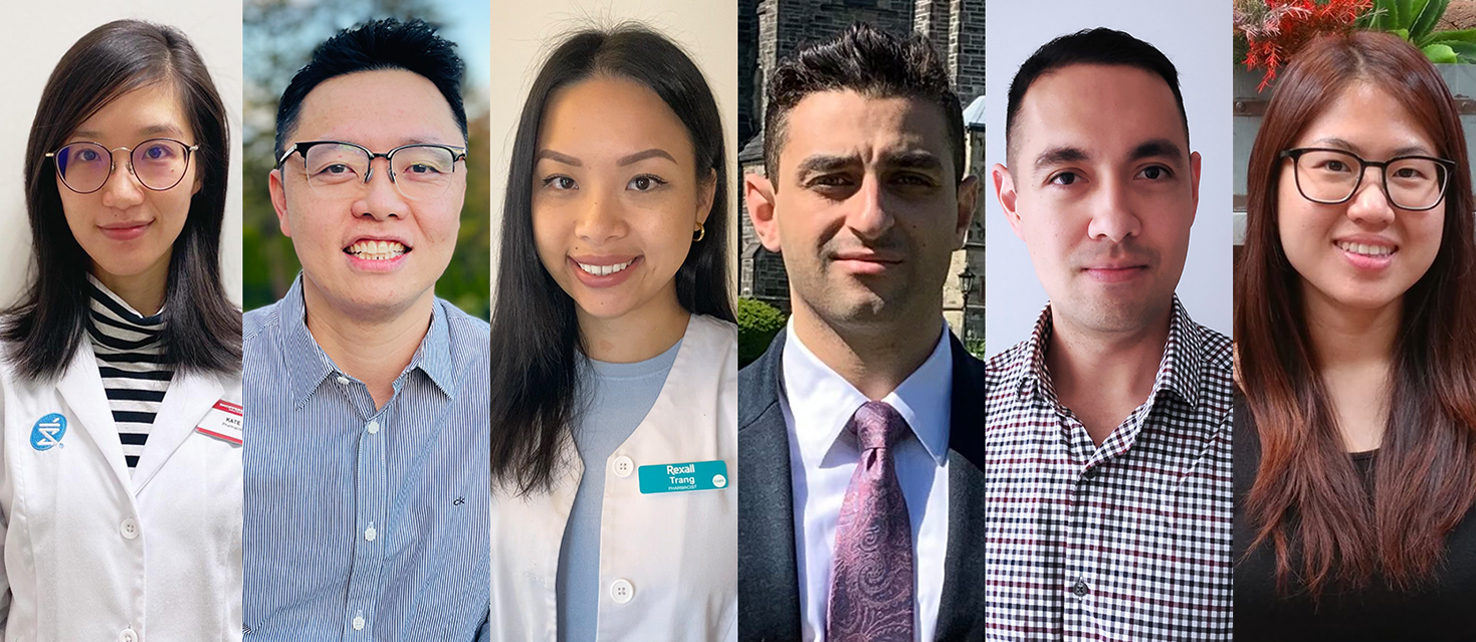 2021 Early Practice Preceptors of the Year
Six pharmacists have been honoured with the 2021 Early Practice Experience Preceptors of the Year Award.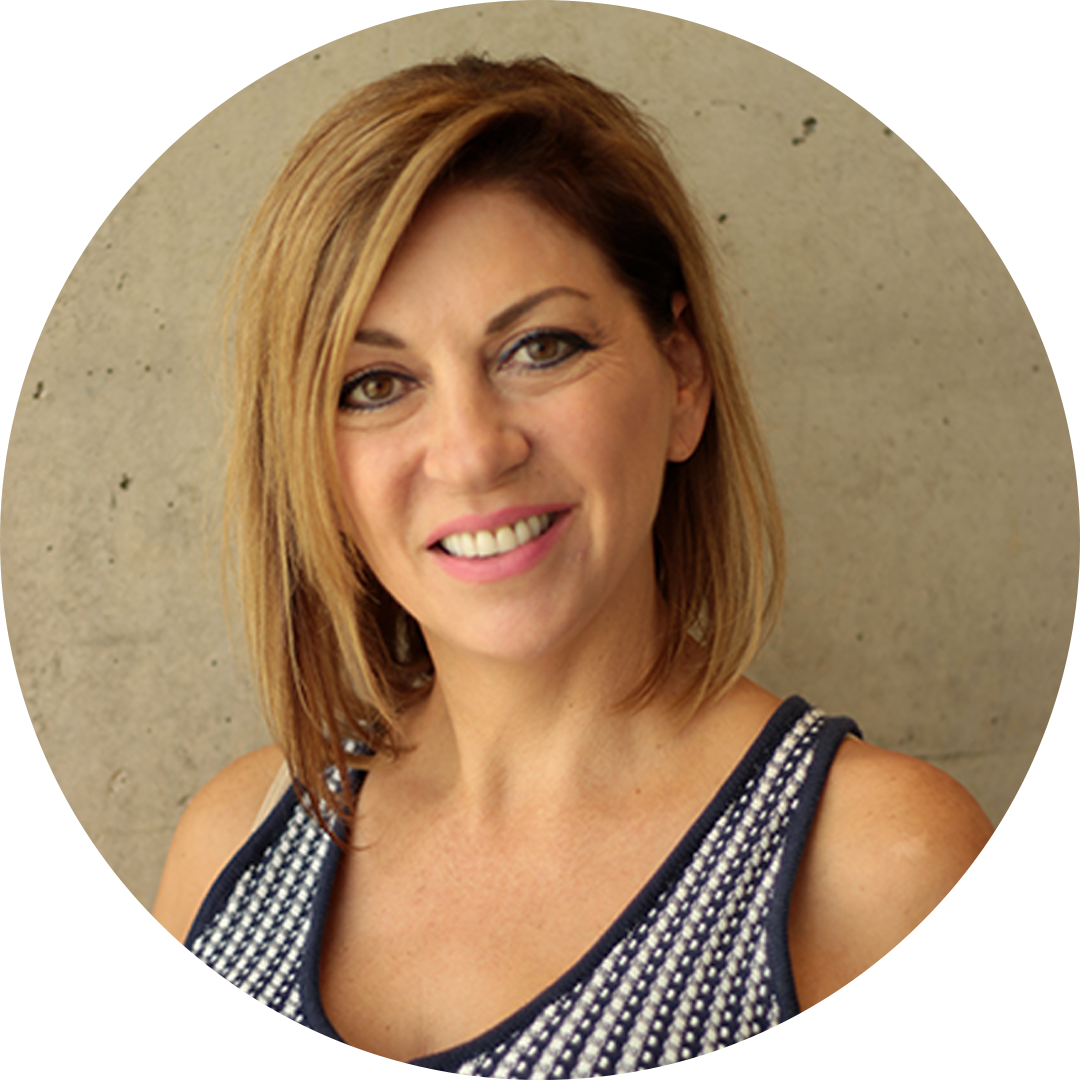 Professor Micheline Piquette-Miller appointed Associate Dean of Research
The Leslie Dan Faculty of Pharmacy is pleased to announce Professor Micheline Piquette-Miller has accepted the appointment of Associate Dean Research.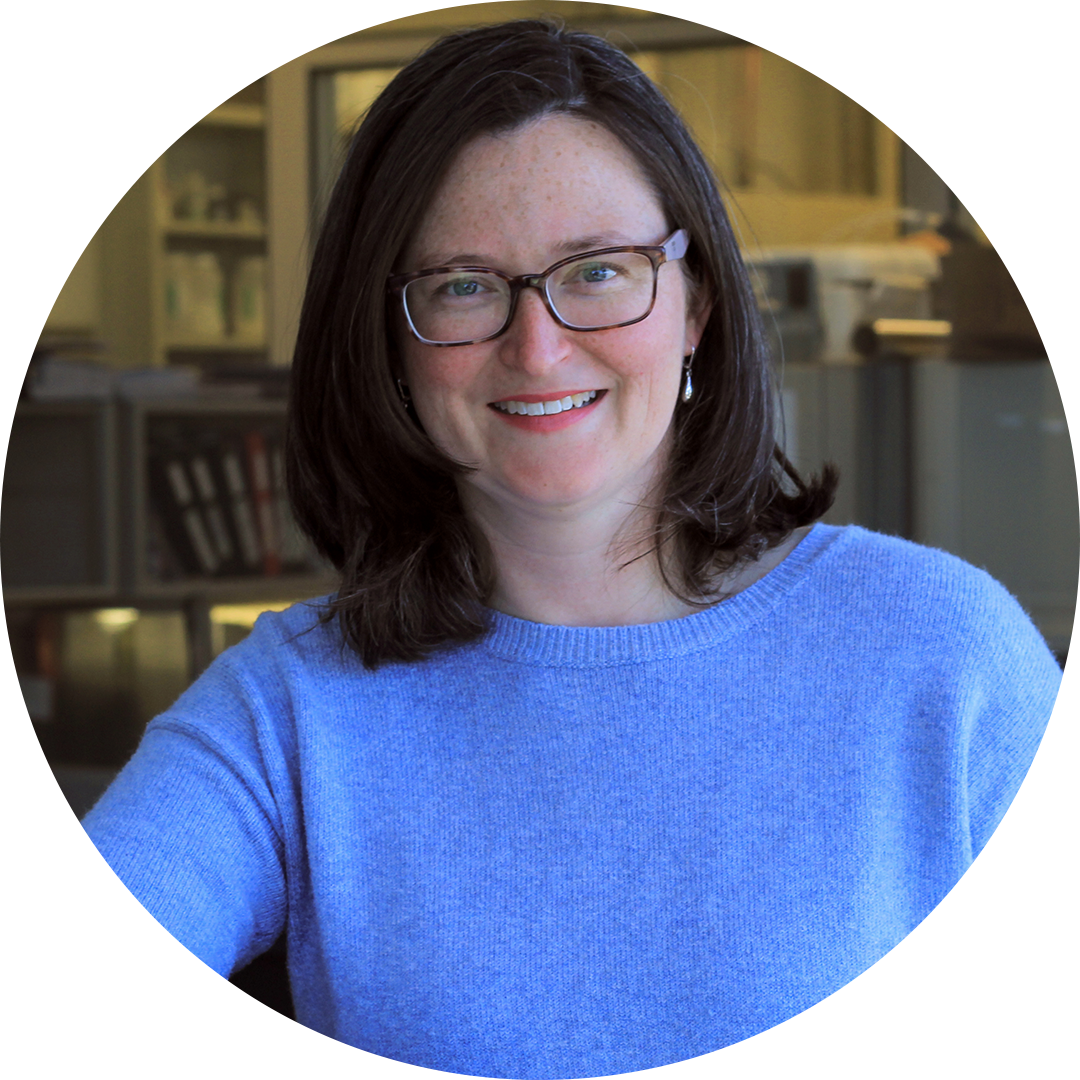 New PharmSci Director looking forward to fostering student engagement with faculty
Professor Carolyn Cummins takes on new role at Leslie Dan Faculty of Pharmacy with focus on helping trainees achieve their goals.
New Teaching Stream professors bring expertise to advance pharmacy education and scholarship
We are happy to welcome Jaris Swidrovich and Naomi Steenhof as assistant professors in the Teaching Stream at the Leslie Dan Faculty of Pharmacy!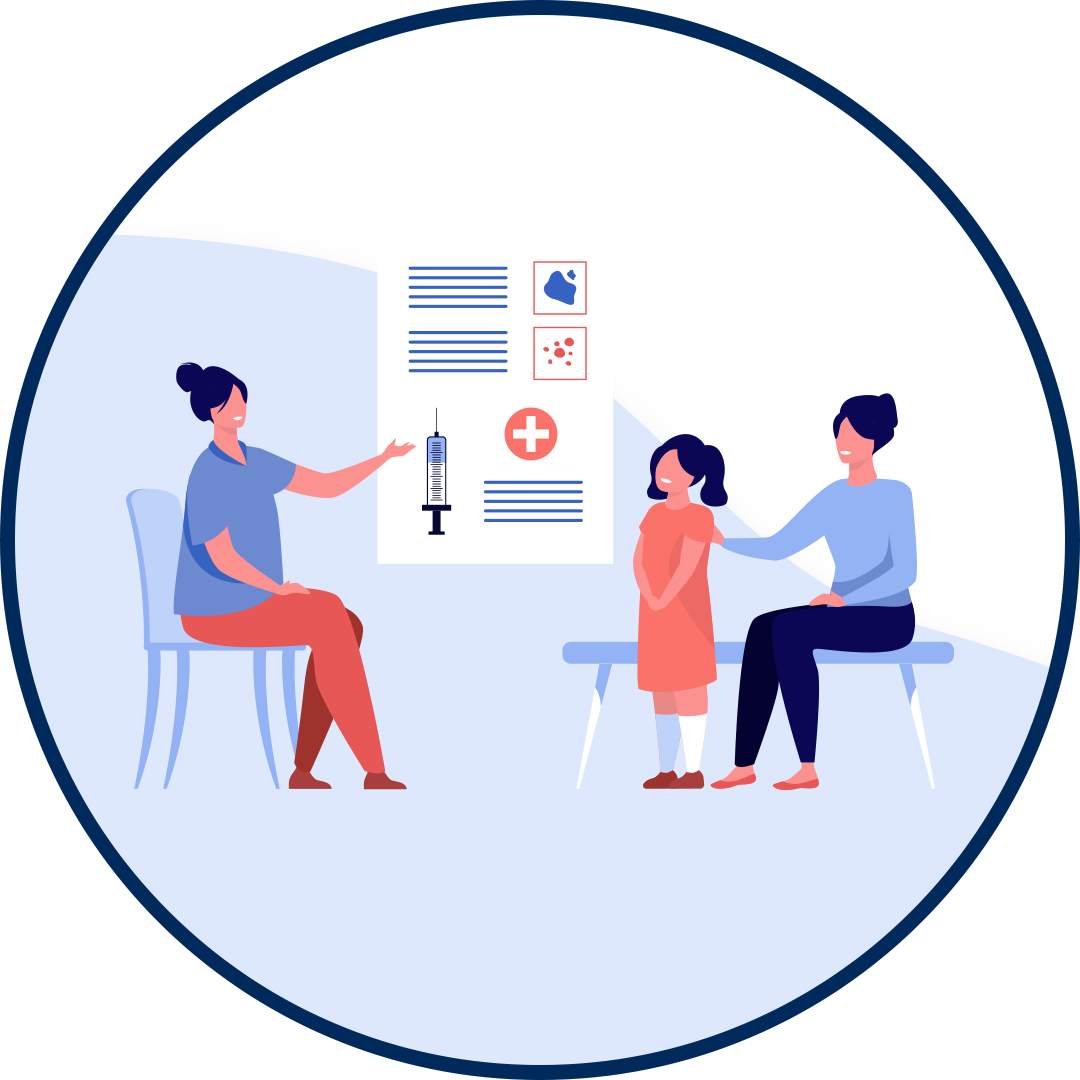 How to Talk to Your Children about Vaccines
On Thursday, November 25, experts Anna Taddio, Professor at the Leslie Dan Faculty of Pharmacy and Senior Associate Scientist at The Hospital for Sick Children (SickKids) and Jean Wilson, Nurse Practitioner, Specialty in Primary Health Care & Epidemiology and Assistant Professor at the Lawrence S. Bloomberg Faculty of Nursing shared child friendly explanations on vaccines that you can use to support your children's curiosity. Watch at the link below for practical resources of how to prepare your child for a positive vaccine experience to increase their comfort and confidence.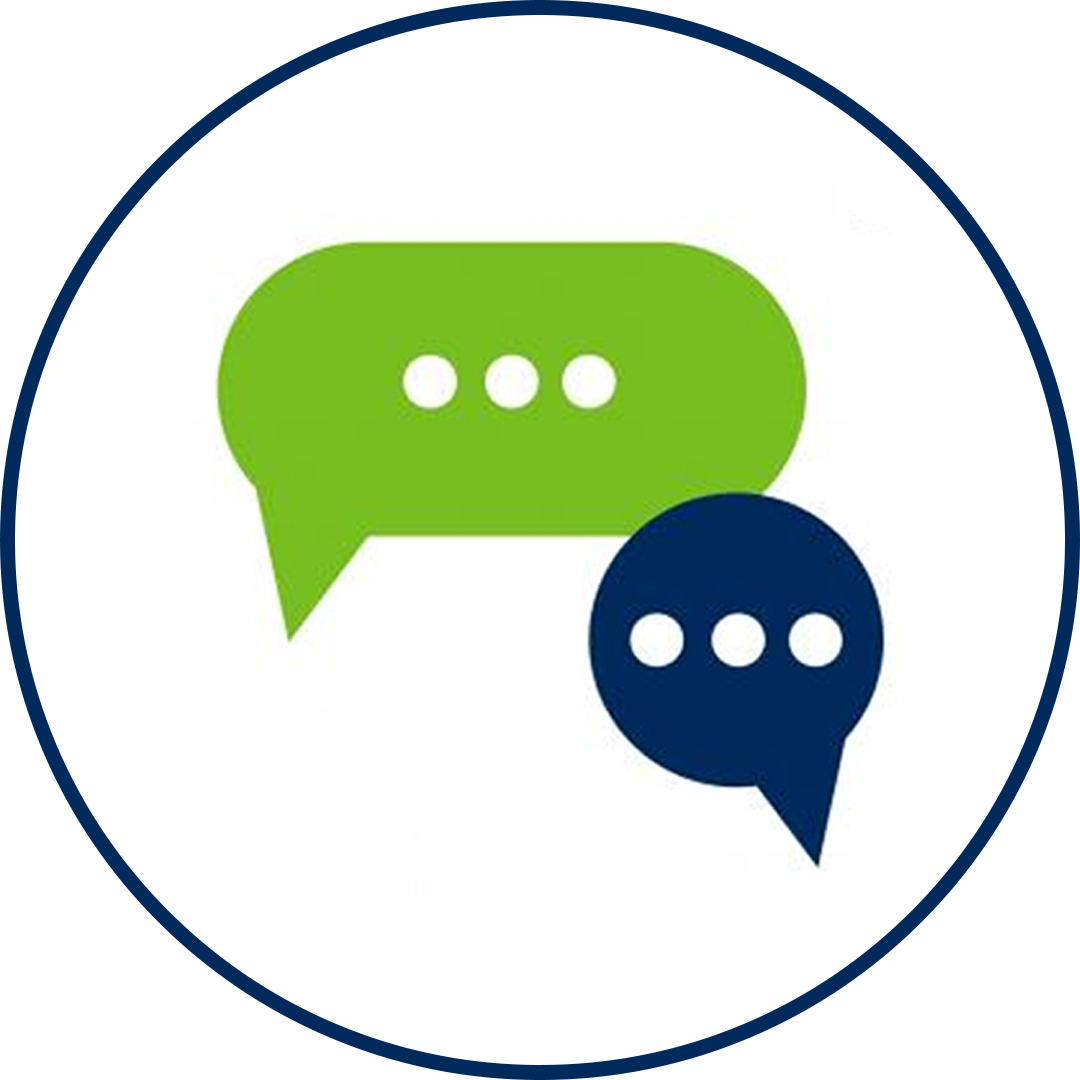 CPE Speaker Series: Fostering Environmental Sustainability in Pharmacy
In collaboration with the Centre for Sustainable Health Systems at the University of Toronto, this session, hosted by the Centre for Practice Excellence brought together perspectives on current and emerging trends regarding the role of the pharmacy sector in contributing to the environmental sustainability of our health systems here in Toronto and globally.

Check our job board for new employment opportunities. If you would like to post a job for our alumni please contact us at alumni.pharmacy@utoronto.ca
Educational Opportunities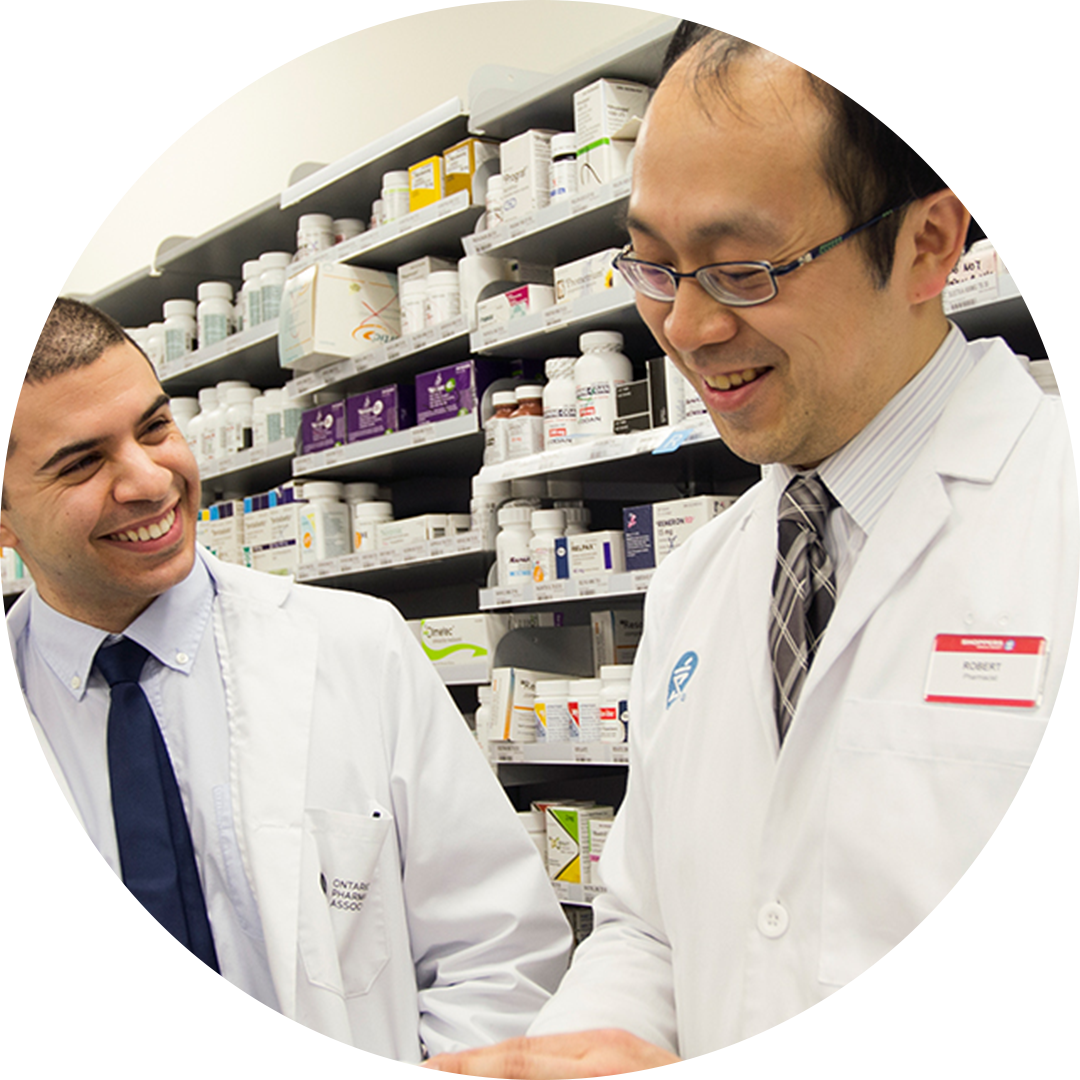 Six Reasons to Become a Preceptor
We are recruiting pharmacists to precept our Advanced Pharmacy Practice Experience (APPE) and Early Practice Experience (EPE) rotations.
As a preceptor, you will be able to:
Develop your teaching skills
Share clinical knowledge
Shape the future of pharmacy
Access U of T Libraries
Continue learning
Give back to the pharmacy community
To learn more about becoming a preceptor, please contact our Preceptor Education and Engagement Coordinator, Debbie Kwan.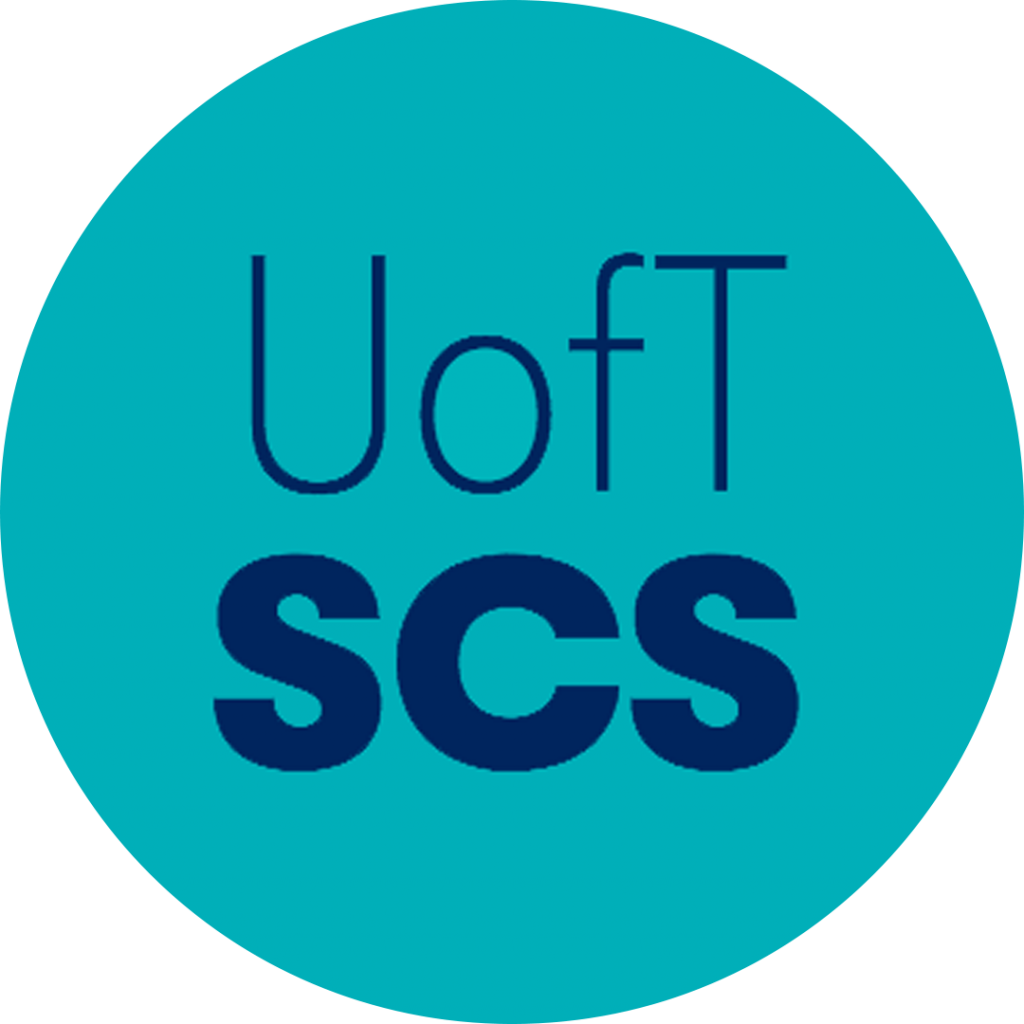 Explore course offerings available through U of T's School of Continuing Studies!
Consider signing up for Course 3645 - Canadian Health Care System, Culture and Context for Internationally Educated Healthcare Professionals to gain a deepened understanding of the Canadian health care system, what Canadian patients expect from their health care providers, and how to communicate with patients and caregivers.

Or sign up for Course 3709 - Cannabis and Cannabinoids: Practical Guidance for Practicing Pharmacists where you learn how cannabis affects the body and mind, how users can minimize harm, and how you can provide users with safe, effective clinical and ethical care.