Click to view this email online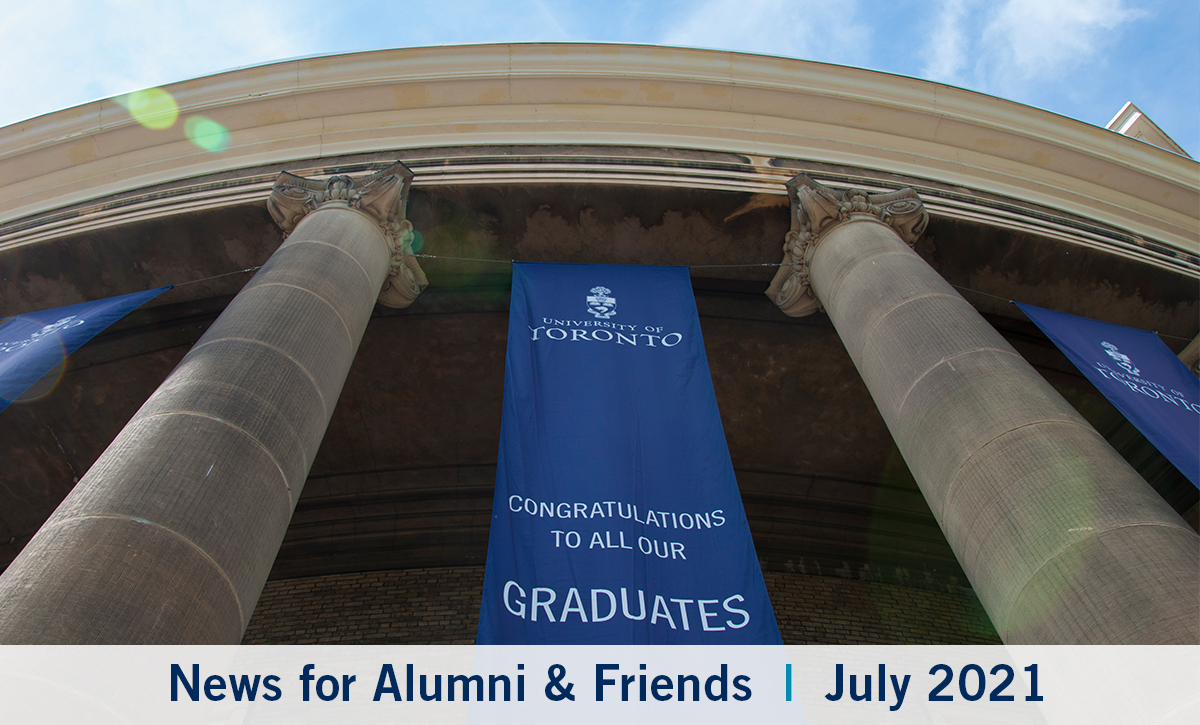 In this edition:
It's an exciting — and busy — time for the Arts & Science community. From celebrating the Class of 2021 at spring convocation to marking the 50-year reunions of the Class of 1970 and 1971, we celebrated important milestones. Convocation also means we're welcoming 5,014 undergrad and 514 graduate alumni into the family. Arts & Science Dean Melanie Woodin provides a hopeful update on fall planning, and, as always, watch this website for more updates in the coming weeks. Plus, Pride celebrations, the first professorship of its kind in the world, and so much more! Have a great summer, and we look forward to sharing plenty of info and events in our September e-news soon.
'You did it!' A&S Class of 2021 graduates — and celebrates — in style
From the A&S Watch Party to post-convocation celebrations with family and friends, the newest A&S grads marked a tremendous milestone on June 23: completing their University of Toronto degree. Catch all the action in our convocation coverage and pop into the A&S convocation hub for touching images from the big day.
---
---
A&S alumna launches tool to help surgeons pinpoint breast cancer tumours
Co-founded by two University of Toronto alumni, including A&S alumna Fazila Seker (right), MOLLI Surgical has entered the U.S. health-care market with a magnet-based technology that helps surgical teams locate breast tumours more quickly while causing less discomfort for patients.
---
Author chronicles Chinese history as both an academic and novelist
Linda Rui Feng combines her two worlds — including as associate professor in the Department of East Asian Studies and as a poet and fiction writer — to pen her first novel, Swimming Back to Trout River. Early reviews celebrate her ability to create sensitive, relatable characters while showing how the events of the Cultural Revolution reverberated throughout their lives.
Connect with us on LinkedIn and stay up to date with the latest alumni stories and news. You can also join us on Facebook!
Alumni mark 50-year reunion
The Class of 1970 and 1971 gathered online recently to celebrate their 50th anniversary of graduating from U of T. Alumni Reunion Home Edition attracted alumni from five countries to reconnect with old friends, reminisce about a romance that has lasted 50 years after blooming on campus and marvel at how much has changed since they were students.
---
Alumni give the gift of lifetime learning
Arts & Science alumni Alec Levin and Maggi Mitchell believe learning should never end — and have founded Learners, a free e-learning platform dedicated to user experience research, product and design, out of that shared belief. Learners provides access to learning and professional development without cost barriers.
---
Exploring the passion, violence and religion in Brazil's LGBTQ community
Arts & Science Assistant Professor Andrea Allen researches marginalized people in Brazil, particularly Black women in the LGBTQ community. Her book Violence and Desire in Brazilian Lesbian Relationships showed that while lesbian women in the country reject the cultural norm of male domination and female submission, they themselves are not exempt from intimate partner violence in their own relationships.
U of T launches world's first professorship in Zoroastrian languages, thanks to community support
U of T is home to the world's first endowed professorship focused on preserving the languages and culture of Zoroastrianism, thanks to a US$1.1-million gift from the Federation of Zoroastrian Associations of North America (FEZANA) and its community.

The FEZANA Professorship in Zoroastrian Languages and Literature at the University of Toronto cements the University's position as the premier institution for scholarship in this field.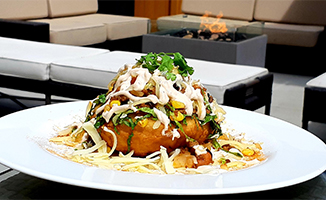 Kiinawiikyia Jiibaakwe: Everyone is Cooking

■ Until August 31

Sponsored by U of T's School of Cities and the City of Toronto, this online exhibition highlights the intersection of Anishinaabe foodways and kinship systems as a way of understanding the importance of Indigenous foodways. Through reflecting on food, the project discusses mental, physical and community wellbeing.

Information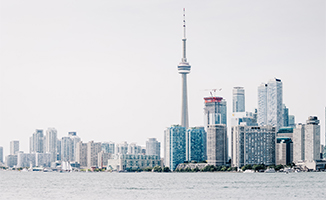 Reconfiguring Future Urban Infrastructures

■ September 30, 4 to 5:30 pm, EDT

Faced with a combination of economic, environmental, health and social challenges, cities are learning from each other, experimenting and innovating. U of T's Professor Steven Farber; University of Melbourne's Professor Crystal Legacy; and University of Manchester's Senior Lecturer Dr. Mike Hodson will address the future role of infrastructure in cities in a post-pandemic world.

Register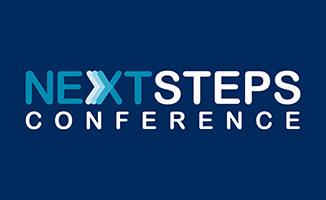 Next Steps Conference: Save the date!

■ January 2022

Arts & Science students and recent grads will have access to plenty of career advice from alumni who were once just like them: starting their post-university adventure. The Next Steps Conference will feature a range of speakers, career exploration panels, personal and professional development seminars and networking opportunities — all aimed at helping students and new grads explore opportunities.


Our students and grads want to learn from you!
We're calling on all awesome A&S alumni to participate in a wide range of initiatives in support of current students and recent graduates. From mentorship programs to career advice sessions and beyond, there is something for everyone. Please let us know If you are interested in volunteering.
---
Alumni find 'Palette' of new skills are key to success in pandemic job market
Alumni are launching new careers, thanks to a partnership between U of T and Palette Skills, a national non-profit organization partly funded by the federal government. Palette's board of directors includes Arts & Science Dean Melanie Woodin.
---
Entrepreneurs! Get involved today with the A&S Centre for Entrepreneurship
The Centre for Entrepreneurship is working to bring together the vast and impressive community of entrepreneurs at Arts & Science. Get in touch today to be part of it all! Whether you would like to receive support for your current idea or venture or connect with like-minded entrepreneurs, there are plenty of ways to get involved.

Get started by filling in this form or contact us: entrepreneurship.artsci@utoronto.ca.


Produced by the Office of Communications & Public Affairs,
for the Office of Advancement.

Contact Communications at: artsci.communications@utoronto.ca
Contact Advancement at: alumni@artsci.utoronto.ca | 416-978-4179
Support Arts & Science here: donate.utoronto.ca/artsandscience


This e-mail was sent to lucianna.ciccocioppo@utoronto.ca
Update contact information
Opt out of future messages

---
The University of Toronto respects your privacy. We do not rent, trade or sell our mailing lists.
Copyright © 2021 University of Toronto. All rights reserved. This e-mail was sent to lucianna.ciccocioppo@utoronto.ca