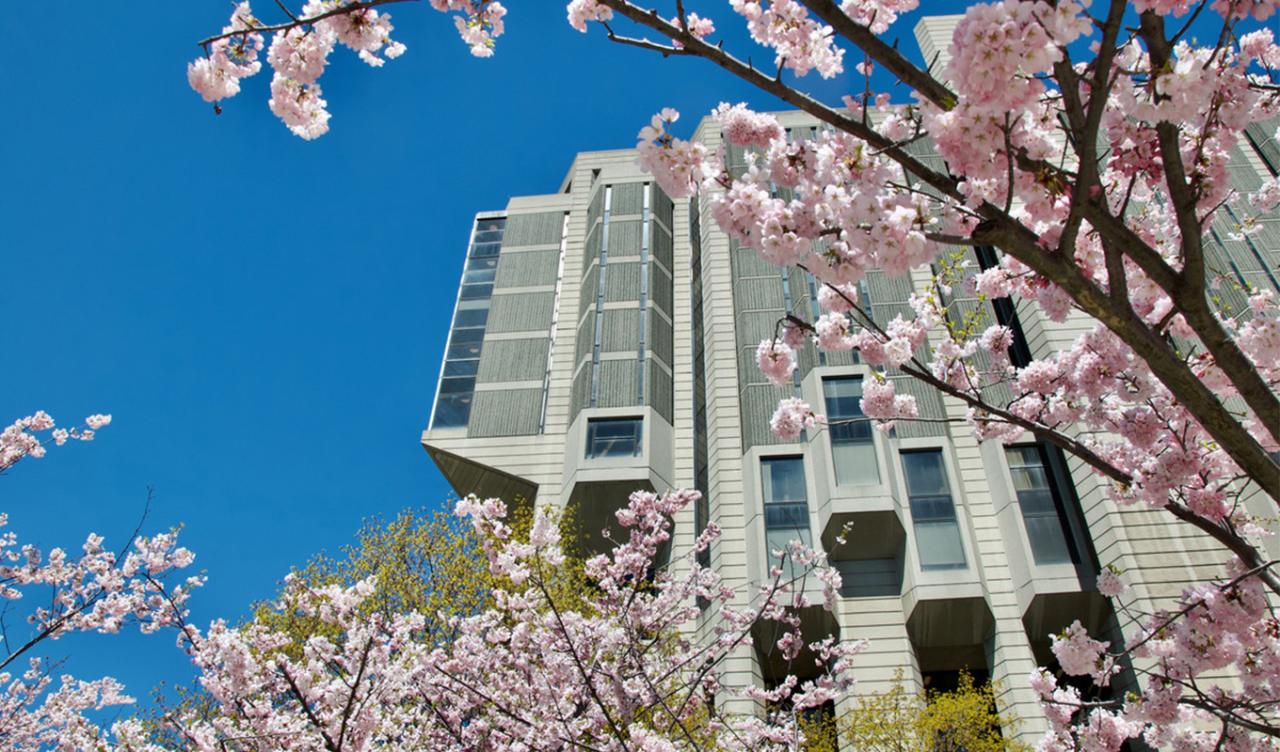 We have plenty of exciting news to tell you. We're looking forward to celebrating our grads in person this year for the first time in two years. A new course is tackling happiness and grad students are bringing sex and gender into brain and mental health research. We're remembering the tremendous impact Sonia Labatt had on the A&S community. Plus, generous support for the Faculty of Arts & Science, a wide range of events and more!

All About Arts & Science: Getting Started Webinars

Throughout April - August

Let the university applicants in your life know about these webinars on how to apply to A&S.
The Mobility Network presents: The Way Forward — Designing Complete Communities

May 10, 4 pm

Join us for this discussion featuring A&S professor Matti Siemiatycki and others.
The 2022 Physics Public Lecture: Quantum Steampunk

May 12, 6:30 pm

Dive into Professor Nicole Yunger Halpern's new book, Quantum Steampunk.
School of the Environment's 10th Anniversary Lecture

May 19, 4 pm

Take on "donut economics" with Professor Kate Raworth and City Councillor Michael Layton.
Alumni Reunion 2022

May 25 to 29

Join us online and in person for the largest U of T alumni gathering of the year.
U of T Convocation 2022: Let's Celebrate Our New A&S Grads!

June 2 to 24

Watch for highlights and share messages of support on our alumni Facebook and LinkedIn pages.